Accelerate Your Digital Transformation
Our comprehensive BMC AMI and BMC Compuware portfolio modernizes and mainstreams the mainframe—allowing you to deliver services faster with greater intelligence, resilience, and security for exceptional results.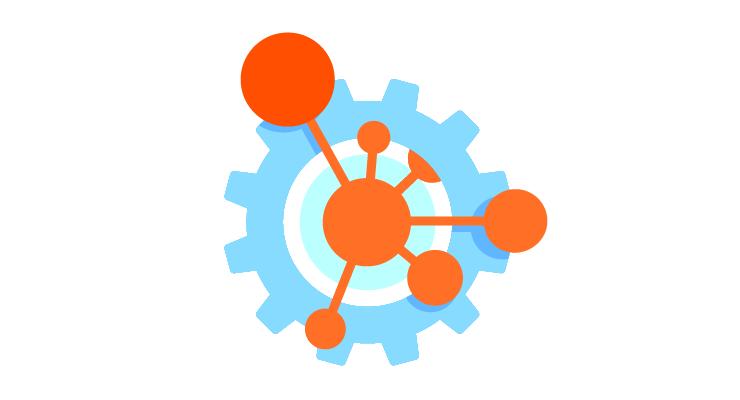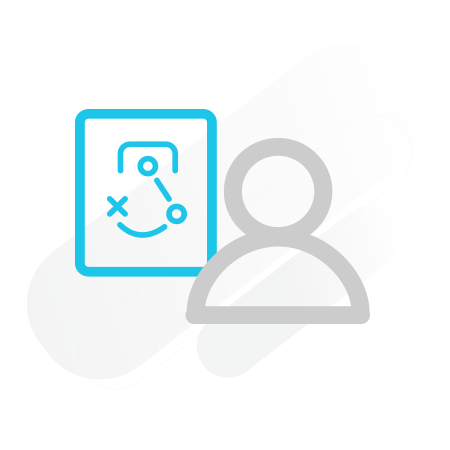 Accelerate Innovation
Provide exceptional digital experiences by modernizing mainframe application development, testing, and delivery.
Increase quality, velocity, and efficiency through a mainframe-inclusive DevOps toolchain
Shift-left with automated testing to find and fix bugs fast and avoid bottlenecks in the delivery pipeline
Modernize the developer experience to enable greater mainframe innovation
Optimize customer experiences and react more nimbly to market changes using KPI dashboards to continuously improve the mainframe application development process
Optimize Ecosystem
Ensure your infrastructure and data are always available while empowering DevOps collaboration with advanced database change management.
Optimize service performance, availability, and efficiency with intelligence and automation
Quickly backup and recover critical data assets to ensure greater resilience
Empower DevOps efficiency by making mainframe database change management as seamless as any other platform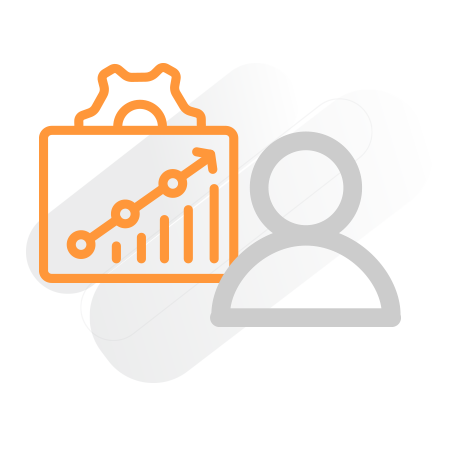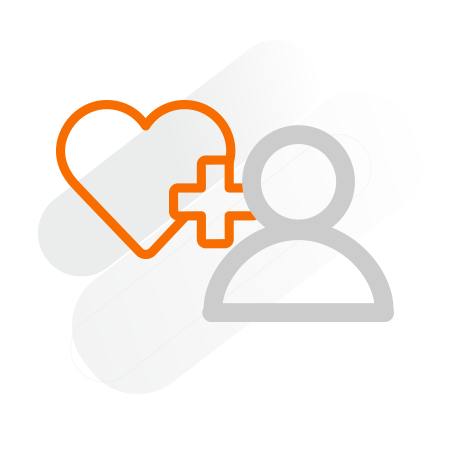 Empower Resilience
Experience next-level operational resilience and transform mainframe operations to improve uptime and increase availability.
AI-powered observability, predictive intelligence, and probable cause analysis head off issues before they occur
Ensure the right capacity at the right cost for your mainframe environment
Empower a new workforce with an intuitive user interface, embedded expertise, and actionable insights
Harden Security
Automatically protect, defend, and respond to potentially crippling cyberthreats on the mainframe.
Actionable insights and out-of-the-box policies help incident responders close the window of opportunity for hackers
Automatically prevent threats, halt attacks before a compromise, and reduce Mean-Time-To-Respond (MTTR)
Reduce risk and strengthen your security posture with policies and recommendations driven by mainframe hacking experts