BMC Deployment Services focus on the use cases and capabilities that are most important to achieve your objectives. We offer fixed packaged deployment services as well as customizable options depending on your system and business requirements.
Assistance with SaaS and On-Premises Solutions
BMC Customer Success provides deployment assistance for a range of BMC products. We help you advance on the journey to become an Autonomous Digital Enterprise by giving you a foundation of capabilities on which to build no matter whether you're investing in SaaS or on-premises technology, or taking a hybrid approach.
BMC's Service Excellence methodology ensures the use cases and capabilities that are most important to your business are correctly deployed, resulting in faster time to value.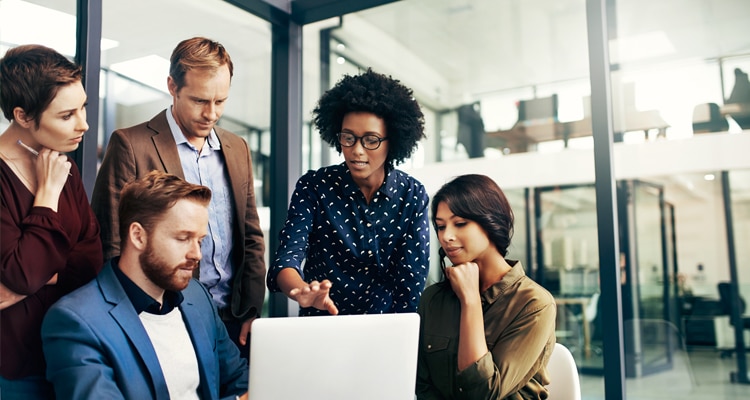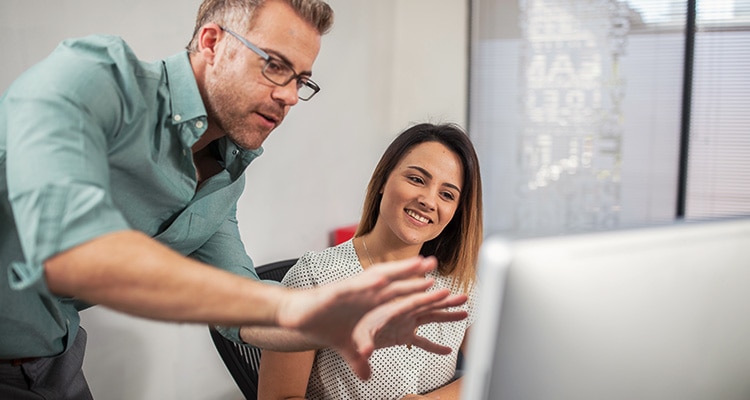 Migration Services
We know shifting services to new, modern solutions seems daunting, but we can help you achieve it as efficiently as possible. Our experts partner with you to migrate your current environment using our three-phased approach:
Data Shift: Migrate existing data
Rationalization: Rationalize customizations and integrations and make adjustments where needed
Innovation: Add new products and build new capabilities based on your objectives and business demands
Each migration project is different. Connect with BMC Customer Success to get started on a migration approach optimized for your specific business priorities.