A unified view of data helps deliver maximum benefits
Are you realizing the full value of your data?
To estimate the potential business impact of data-driven practices and investment in data management technologies, BMC sponsored research in how businesses are planning and evaluating their data initiatives, spend, and outcomes. Here are some key findings:
53% of respondents report their organization has accelerated investment in data management today compared to the last few years.
Maturity in DataOps practices and general data-driven strategy were commonly associated with higher rates of success in aspects of customer centricity, including customer care and strategic decision-making.
For organizations that use DataOps methodology across the organization to support all data-driven activities:

41% "strongly agree" that their organization is able to apply data-driven insights in a way that supports business goals.
This compares to only 13% of respondents from organizations that do not use DataOps methodology.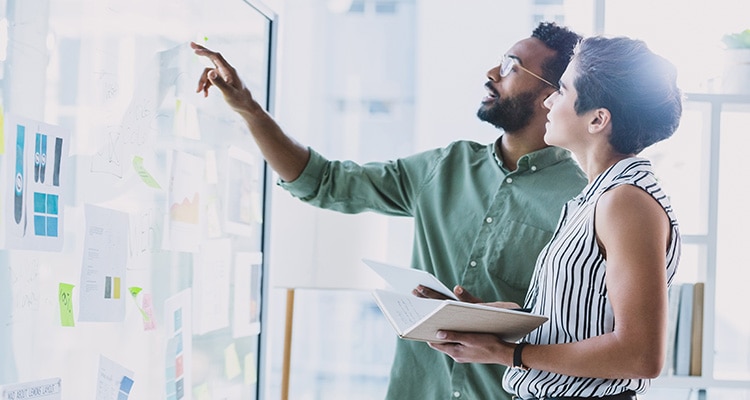 Accelerate business value with data-driven insights
Business functions and domains where respondents appear to have the highest success in leveraging data and data-driven insights include:
Customer-facing processes (such as onboarding)
Resource allocation and investment plans
Optimization of operational models
Product positioning and innovation
Support of ESG and sustainability initiatives
When asked about their ability to gain a unified view of their data that enables insights and helps avoid costly mistakes, respondents reported challenges in:

44%
---
Streaming/real-time requirements

40%
---
Lack of automation

38%
---
Data quality issues

38%
---
Data privacy/security issues
BMC Solutions
BMC offers a full suite of data management and orchestration solutions